Biohazard Waste Disposal, Medical Waste Disposal, Sharps Disposal, and Pharmaceutical Waste Disposal in
Tampa, FL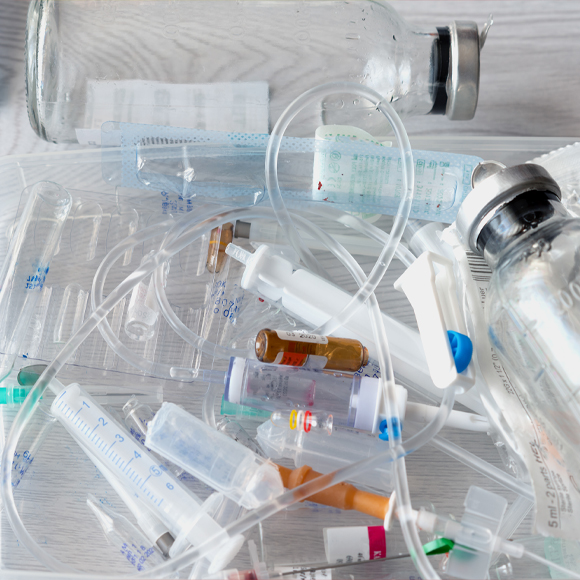 At Biowaste Services, Inc., we effectively handle hazardous material through biohazard disposal in Tampa, FL, and the surrounding areas. Serving a range of institutions, including medical facilities, schools, funeral homes, and more, we comply with strict EPA standards to collect, transport, and treat biowaste. Since 2008 we have been Tampa's preferred source for professional medical waste disposal. Contact us today to learn more about our medwaste disposal and biomedical waste removal services for your institution or practice in Tampa, FL, or the surrounding areas. 
Medwaste Disposal & Sharps Pickup in Tampa, Florida
We ensure the safety of Tampa, FL through these biomedical waste disposal services:
Biomedical Waste Disposal – Biomedical waste consists of any waste generated in healthcare or medical-related facilities that may pose a threat to human health or the environment. We ensure safe biomedical waste disposal of biomedical waste, adhering to strict regulations to prevent the spread of infections and safeguard the well-being of all involved.
Sharps Container Disposal – Sharps container disposal refers to the biohazard disposal of sharps that can puncture or cut, such as needles, syringes, and lancets. We offer secure and efficient sharps disposal and sharps pickup to minimize the risk of accidental injuries and prevent the spread of bloodborne pathogens.
Biowaste Disposal – Biowaste encompasses a range of biological materials, including human or animal tissues, bodily fluids, and microbiological waste. Proper biowaste disposal is essential to prevent contamination, infections, and environmental hazards. We manage biohazard disposal with the utmost care, ensuring that these potentially infectious materials are handled, transported, and disposed of in accordance with stringent safety protocols.
Pharmaceutical Waste Disposal in
Tampa, Florida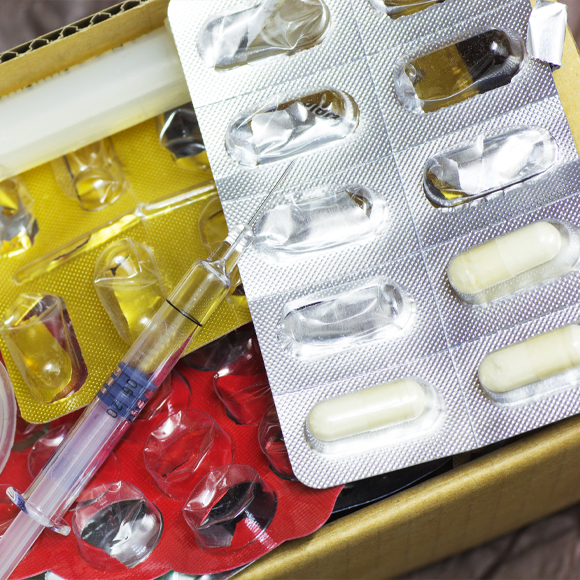 Tampa, Florida exudes an irresistible blend of sun-soaked leisure and urban vibrancy. With its pristine beaches and popular attractions like the iconic Busch Gardens, Tampa has something for everyone. Amidst this allure, the significance of biomedical waste disposal, particularly pharmaceutical waste disposal, remains paramount. At Biowaste Services, Inc., we are proud to offer custom-tailored pharmaceutical waste disposal precisely where and when they are needed most.
Our commitment extends beyond efficiency. We simplify the financial processes with a single monthly invoice and a 12-month fixed price, ensuring seamless budget planning. With a steadfast focus on medwaste disposal compliance, we guarantee the safety of your practice, staff, and patients. From biomedical waste removal of needles, lancets, IV bags, controlled substances, and more, we properly handle biohazard disposal with precision and discretion. Contact us today to learn more about pharmaceutical and biomedical waste removal in Tampa, FL, and the surrounding areas.
100%

Guaranteed Compliance
Guaranteed 100% compliance by preparing a medical waste operating plan, pick up manifests, licensing, and all labeling requirements to ensure worry free compliance.