NO Hidden Fees

NO Contracts

Guaranteed Compliance
Reliable Medical Waste Disposal and Pharmaceutical Waste Removal
Serving Tampa FL., Orlando FL., Sarasota FL. and surrounding areas.
At Biowaste – Medical Waste Management, we pride ourselves on offering our clients the best medical waste disposal services in Tampa FL., Orlando FL., and Sarasota FL. Our services are uniquely designed to fit the needs of medical offices, dental clinics, pharmacies, drug manufacturers, and hospitals. We can provide completely sanitary working conditions in offices and clinics of any size, from small private practices to entire hospital wings.
Our comprehensive medical, chemotherapy, sharps, and pharmaceutical waste disposal programs meet or exceed current and future requirements.
We offer quick quote pricing which guarantees an answer within 24 hours or less.
All of our pricing is flat rate with only one charge for the box.
Call today to see how much you can save on your disposal needs.
You will never get an impersonal automated attendant operating at a call center but rather a friendly helpful associate.
Medical and Biological Waste Services
uniquely designed to fit the needs of
Medical offices, Dental clinics, Pharmacies, Drug manufacturers, and Hospitals.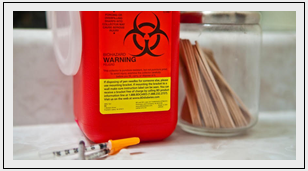 Medical Waste Disposal
All waste materials generated at hospitals, clinics, physician's offices, dental practices, blood banks, and veterinary hospitals/clinics, as well as medical research facilities and laboratories.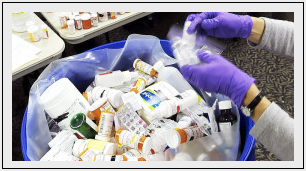 Pharmaceutical Waste Disposal
Hazardous pharmaceutical disposal, expired medication, pharmaceutical return services, non-hazardous pharmaceutical disposal, and disposal of controlled substances.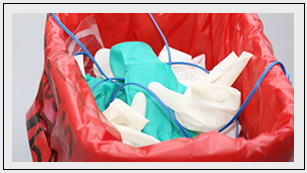 Bio Hazardous Waste Disposal
Any waste contaminated with potentially infectious agents or materials that may pose a threat to public health or the environment.
100%
Guaranteed Compliance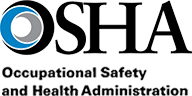 Guaranteed 100% compliance by preparing a medical waste operating plan, pick up manifests, licensing, and all labeling requirements to ensure worry free compliance.