Biomedical Waste Removal, Sharps Container Disposal, and Pharmaceutical Waste Disposal in
Trinity, FL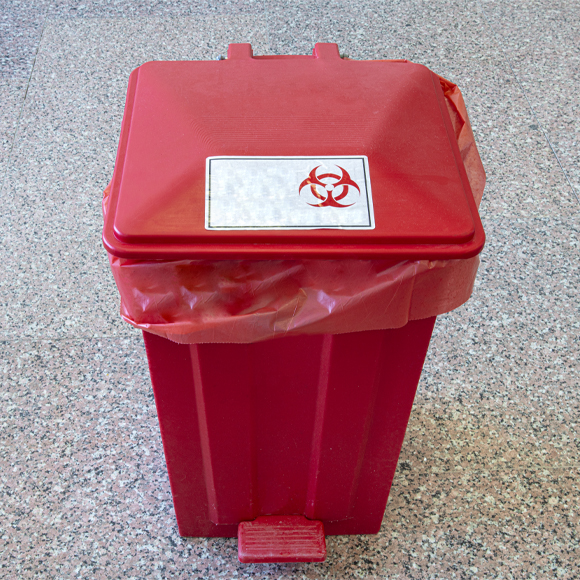 Since 2008 we have been the preferred biohazard disposal and biomedical waste disposal service in Trinity, FL, and the surrounding areas. Offering affordable biomedical waste removal tailored to your invitation's unique requirements, we alleviate the burden of biowaste disposal through the safe collection, transport, and removal of biomedical and hazardous materials.
With the lowest medical waste disposal prices in the industry, you can count on us to handle all your biohazard and medwaste disposal needs with the utmost care. Get in touch with us today to get a quick and reliable quote on biohazard disposal for Trinity, FL, and the surrounding areas.
Sharps Disposal & Sharps Pick Up in Trinity
The vital task of sharps container disposal is of paramount importance across various industries, especially those dealing with medical procedures and patient care. Proper management of sharps disposal is crucial to prevent accidental injuries, infections, and the spread of bloodborne diseases. That is why we have streamlined the process to make sharps disposal hassle-free and safe through our dedicated sharps pickup services.
Our expertise caters to a wide spectrum of businesses requiring sharps disposal solutions. From schools to hospitals, pharmacies, dental practices, surgical centers, and even trauma facilities, we ensure a seamless and reliable sharps container disposal service. Our scheduled sharps pickup dates ensure consistency, and our reliability guarantees that your biomedical waste removal needs are met without disruption. We are skilled in the biomedical waste removal of the following sharps:
Needles
Syringes
Connection Needles
Lancets
Scalpels
Auto-Injectors
Infusion Sets
Medical Waste Disposal in
Trinity, Florida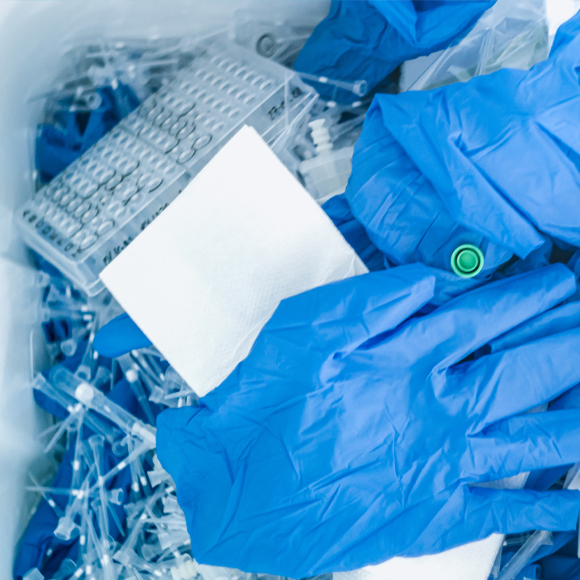 Trinity, FL combines a sense of tranquility seamlessly with opportunities for work and life. Residents are drawn to the town's peaceful charm, while a growing number of medical facilities contribute to its allure for aging populations. With numerous healthcare institutions in the area, the need for professional biowaste disposal and services becomes apparent. That's where our team comes in, providing professional, affordable, and discreet biomedical waste disposal solutions.
Trinity's medical facilities require a partner that understands the nuances of biohazard disposal, pharmaceutical waste disposal, and more. Our commitment to strict EPA standards ensures the safety of both your practice and the community. With unwavering dedication, we take on the tasks of biomedical waste disposal and medwaste disposal seriously, offering reliable and discreet services tailored to your unique needs. By mitigating potential risks and adhering to strict regulations, we not only ensure a safer environment but also contribute to the town's thriving medical landscape. Contact us today to learn more about professional biohazard disposal and medical waste disposal in Trinity, FL, and the surrounding areas.
100%

Guaranteed Compliance
Guaranteed 100% compliance by preparing a medical waste operating plan, pick up manifests, licensing, and all labeling requirements to ensure worry free compliance.