Medwaste Disposal, Sharps Container Disposal, and Biohazard Disposal in
Tampa, FL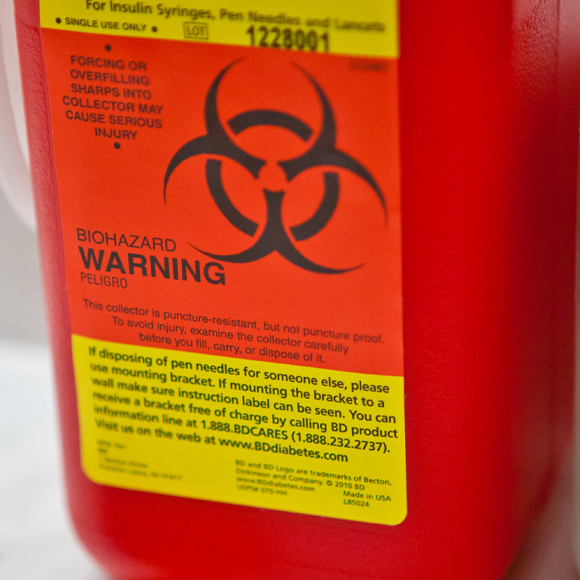 Many people don't think about it, but there is a lot of biohazardous and biomedical waste that needs to be disposed of properly in Tampa, FL and beyond.
Facilities such as research centers, veterinary companies, nursing homes, medical clinics, and many others have a variety of different medwaste disposal needs and our team at Biowaste Services can handle these waste disposal needs.
From sharps container disposal to red bag disposal and more, we will handle these items properly from your facility to the disposal facility where they are handled properly and decontaminated.
Talk with us today about your biohazard waste disposal needs and we can get you on a regular schedule while providing you with the appropriate receptacles.
Red Bag Disposal in Tampa
It might be tempting to put any waste into a red bag for disposal, but that would dramatically increase your waste disposal costs. This is because items in a red bag must be processed through one of several processes that can include autoclaving or incineration. These additional steps are expensive and require very specific equipment, so the red bags at different facilities need to only be used for the proper medical waste and biological waste.
We can either stop at your location on a schedule a take what you have, or you can call us when you have a full red bag to dispose of. We will provide you with the needed receptacles so that you aren't left without a way to dispose of your biohazardous waste. Whether you need red bags, sharps containers of different sizes, or other supplies, we will help to provide what you need so that everyone can remain safe.
Biomedical Waste Disposal in
Tampa, Florida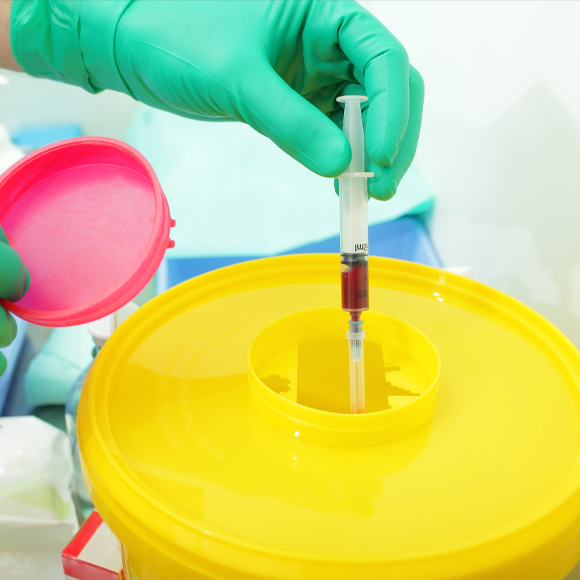 We have a biomedical waste disposal plan that will work for any size organization. From small generators of this specialized waste to large medical facilities that require multiple disposal options, we can handle any biomedical waste disposal, sharps disposal, and other hazardous waste disposal needs for organizations in Tampa, Florida. Talk with us at Biowaste Services for all of your specialized waste disposal needs.
Be sure that you have the right containers for biohazardous waste and that everyone knows how to use them. After purchasing Florida from Spain in 1821, the United States built forts and trading posts in the new territory. Tampa was founded as a military center during the 19th century with the establishment of Fort Brooke. The cigar industry was also brought to the city by Vincente Martinez Ybor, after whom Ybor City is named.
Contact our team today to get all of the proper information and get on a schedule for proper waste disposal.
100%

Guaranteed Compliance
Guaranteed 100% compliance by preparing a medical waste operating plan, pick up manifests, licensing, and all labeling requirements to ensure worry free compliance.