Biohazard Disposal and Medical Waste Disposal in
Brandon, FL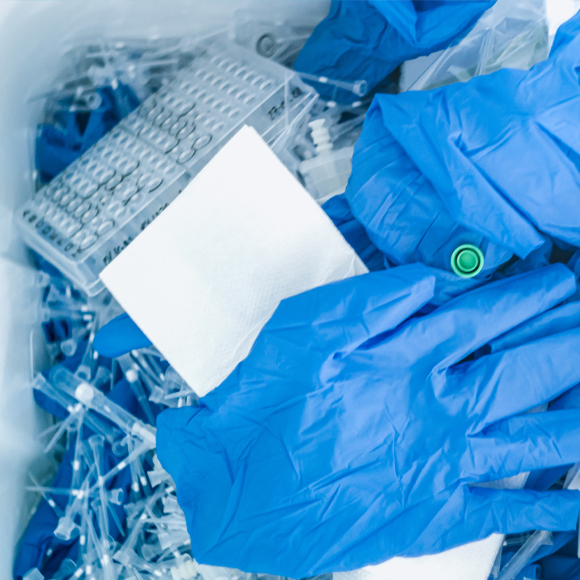 Brandon, FL, is a city of family life, community enjoyment, and growing enterprises. To maintain the health of our citizens, medical professionals need medical waste disposal services for needles, bandages, and other biohazardous materials.
BioWaste Services, Inc. specializes in biohazard and biomedical waste disposal and removal, including sharps disposal and pharmaceutical waste disposal.
Contact us today to learn how we can help your practice stay in compliance with federal and state ordinances and ask about our biowaste disposal services.
Pharmaceutical Waste Disposal in Brandon
Pharmaceutical waste disposal services are for unused medicines and drugs that medical professionals cannot use in other instances. Because of the chemical compounds in different medications, you cannot simply throw them away. Improper biohazard disposal can contaminate waterways, cause different reactions, or become available to unapproved individuals.
Instead of trying to handle the medwaste disposal yourself, you can let our team help. We provide specifically marked containers and bags for different drugs and medicines so you can store them properly. Then, we arrive to pick up what you wish to remove and take the materials to the right places.
Our team takes great care to provide proper medwaste disposal to prevent these items from finding their way into easily accessible landfills and refuse piles. Instead, our biomedical waste removal methods follow detailed rules set by leading federal and state laws.
Sharps Container Disposal in
Brandon, Florida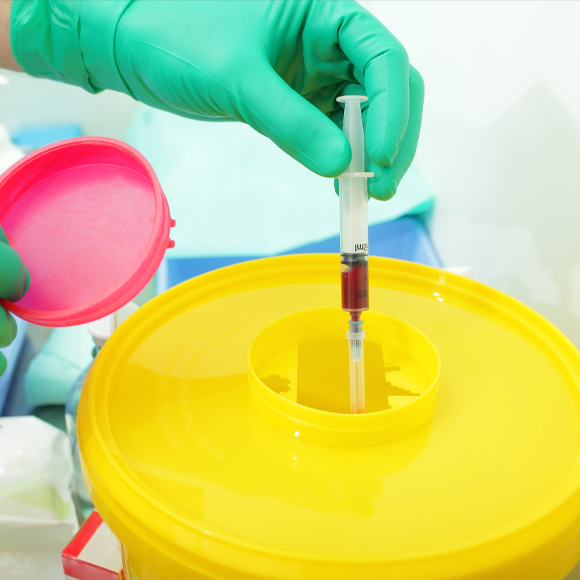 The term "sharps" refers to medical devices with sharp points or edges we use to cut or pierce through the skin. Many people use these tools in everyday life depending on their medical condition(s), including:
Lancets
Needles
Syringes
Infusion Sets
Auto-Injectors
Connection Needles and Sets
Medical, educational, or veterinary institutions often use hundreds of each tool every day. Because the tools often come into contact with blood, sharps disposal requires specialized methods to protect city employees and other individuals.
We provide specially formulated bags and boxes for sharps pickup with puncture-resistant and durable materials. Our biomedical waste disposal methods ensure only qualified people have access to hazardous content.
We guarantee 100% compliance with any legal requirements for sharps container disposal and other biomedical waste removal processes. Contact BioWaste Services, Inc. for a free consultation on our biowaste disposal services!
Brandon, Florida, is home to over 114,000 people as of 2020. The local economy flourishes due to the arts and sports entertainment, including the Brandon Regional Library and Westfield Brandon. Several professional basketball players call Brandon their home, increasing the city's popularity.
100%

Guaranteed Compliance
Guaranteed 100% compliance by preparing a medical waste operating plan, pick up manifests, licensing, and all labeling requirements to ensure worry free compliance.