Biohazard Disposal and Medical Waste Disposal in
Palm Harbor, FL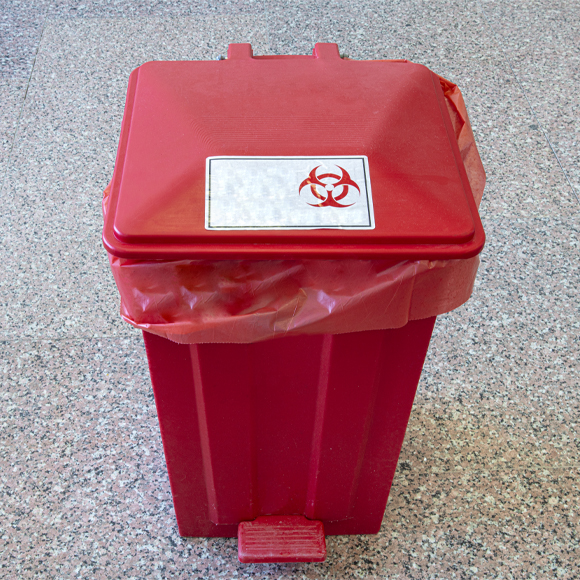 Palm Harbor brightens the Gulf of Mexico with delicious seaside foods, rejuvenating mineral springs, and top-quality golfing. Medical professionals work hard to make services safe when accidents happen in and around the city. However, dealing with biomedical waste removal can be a hassle without an efficient system.
Rely on BioWaste Services, Inc. for biomedical and biohazard waste disposal and removal in and around Palm Harbor, FL.
Contact us for medwaste disposal that meets state and federal requirements. Get help with sharps container disposal, pharmaceutical waste disposal, and more.
Pharmaceutical Waste Disposal in Palm Harbor, Florida
Pills, liquid medication, and other pharmaceutical waste should not go through the regular trash system. Disposing of them through waterways can have environmental consequences and cause local pollution. Throwing them in the trash also opens access to unauthorized individuals who may use them for unhealthy purposes.
We provide specialized bags for biomedical waste disposal that we can pick up on set days. After a consultation with our team, we can establish times and dates for regular pickup. We believe in providing low-cost, high-safety medical waste disposal services that benefit the environment and your business budget.
Sharps Container Disposal in
Palm Harbor, Florida
If you take blood, provide injected medication, or do any procedures that require piercing skin, you need sharps disposal services. Palm Harbor patients may have different blood conditions, and inadequate biomedical waste disposal could have severe health consequences for them and others. Wrapping the used tools in plastic bags will do little to prevent contamination and discovery.
We provide sturdy, puncture-resistant boxes and bags marked clearly for biowaste disposal. Our supplies can help prevent medical accidents and allow employees to handle biomedical waste removal safely.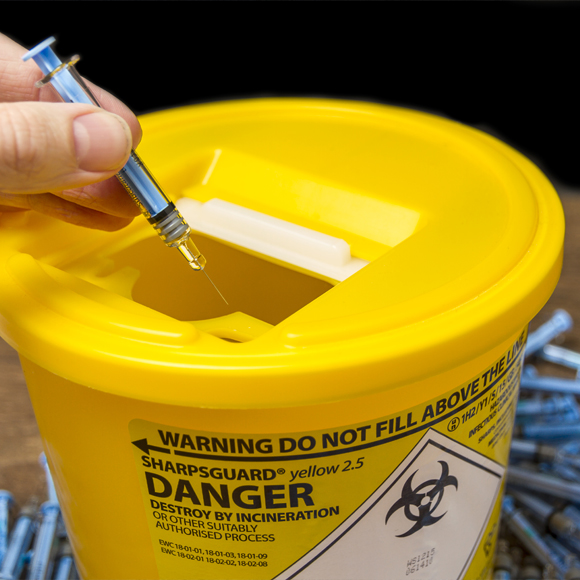 You don't need to throw them away yourselves, either. Our sharps pickup and sharps disposal services remove the used tools from your property. No unauthorized individuals will be able to gain access to tools in your medwaste disposal.
BioWaste Services, Inc. follows all Environmental Protection Agency (EPA), Occupational Health and Safety Administration (OSHA), and Florida Health Department biohazard disposal requirements. Visit our contact page for your free quote on our biowaste disposal services!
Sitting west of Tampa, Palm Harbor, FL, has a uniquely hilly geography that makes the area a great spot for outdoor activities. Old Palm Harbor Main Streets, Inc., a local non-profit, hosts "Palm Harbor's First Friday Celebrations" every first Friday of the month. In addition to great local fun, access to prime waterways means the seafood at the city's many local restaurants is exceptionally fresh.
100%

Guaranteed Compliance
Guaranteed 100% compliance by preparing a medical waste operating plan, pick up manifests, licensing, and all labeling requirements to ensure worry free compliance.