Sharps Container Disposal, Medwaste Disposal, and Biohazard Disposal in
New Port Richey, FL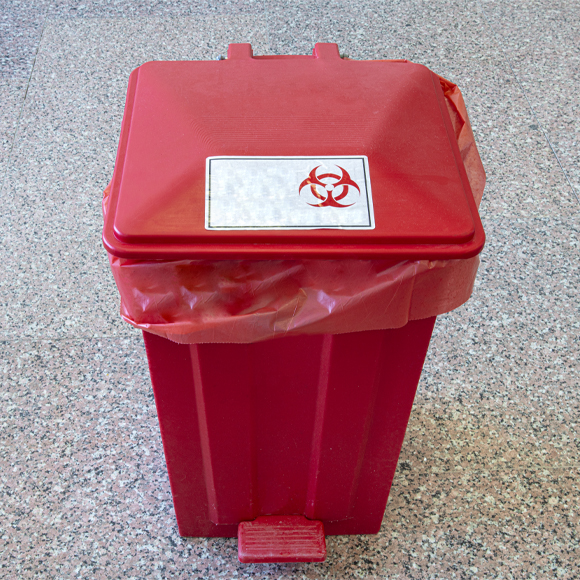 It may seem wasteful but we have learned the hard way the importance of properly treating various medical waste and discarding items that have biological material on even from a single use in New Port Richey, FL.
From hospitals to veterinary clinics to schools and many other facilities, the different sharps, biohazard waste, and other materials need to be properly processed and our team at Biowaste Services can properly handle the disposal of these materials. Those sharps containers that you see in many public places, they need to be replaced and the contents properly disposed.
Medical waste from surgeries, testing, and more all need to be properly disposed of. When you are looking for a qualified provider of these disposal needs, contact our team today to learn more.
Red Bag Disposal in New Port Richey
Any waste that has been contaminated with blood or other potentially infectious materials, whether that is liquid or solid, is biohazardous waste and qualifies to be part of the red bag disposal. In many medical facilities there are special red bags where this material is to be put because it needs to be disposed of in a different way than regular waste. Biohazard disposal has very specific guidelines on how it needs to be handled.
Biomedical waste disposal can include items such as personal protective equipment that came into contact with blood. Things like gloves, gowns, face shields, and more all need to be properly disposed of and should not be mixed with regular waste. Blood and blood products including blood tubes, bodily fluids that are visibly contaminated by blood, pathological specimens, and much more are all included for medwaste disposal.
Biomedical Waste Disposal in
New Port Richey, Florida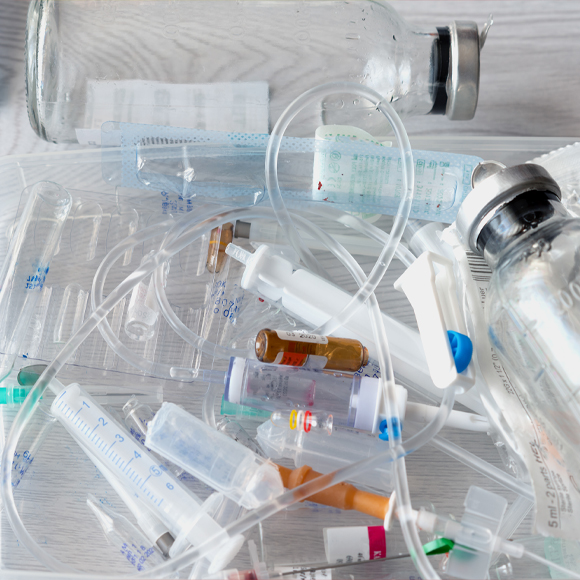 Sharps disposal is part of biomedical waste disposal and there are plenty of locations where these sharps containers are provided.
Our team will make sure to collect these sharps containers, replace them with new ones, and properly dispose of the old containers. You may be surprised at the locations that we pick up at in New Port Richey, Florida, including nursing homes, medical facilities, research facilities, universities, and more.
When you need this specialized waste disposal, make the call to Biowaste Services to get on our pickup schedule.
You can't take chances when you are dealing with biohazardous waste, sharps containers, and other red bag debris. The first Chasco Fiesta was held in 1922 to raise money for the local library. The event was revived in 1947 and has been held annually since then. The end of the 1920s Florida land boom ended the aspirations of New Port Richey to become a haven for Hollywood celebrities, and the Great Depression had a devastating effect on the town.
Contact us for all of your biomedical waste disposal needs.
100%

Guaranteed Compliance
Guaranteed 100% compliance by preparing a medical waste operating plan, pick up manifests, licensing, and all labeling requirements to ensure worry free compliance.