BIOWASTE Takes Compliance Seriously.
Here are a few links to learn more about Medical Waste Disposal
Compliance.
Bio Medical Waste will be handled in compliance with section 381.0098, F.S. and chapter 64E-16, Florida Administration Code (FAC) and includes any solid or liquid waste which may be present a threat of infection to humans. The term includes, but not limited to, non-liquid human tissue and body parts, discarded sharps, human blood, human blood products, laboratory waste which contain human disease-causing agents, and body fluids.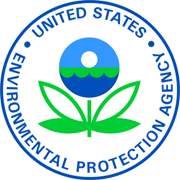 Contact Now For Free Quote